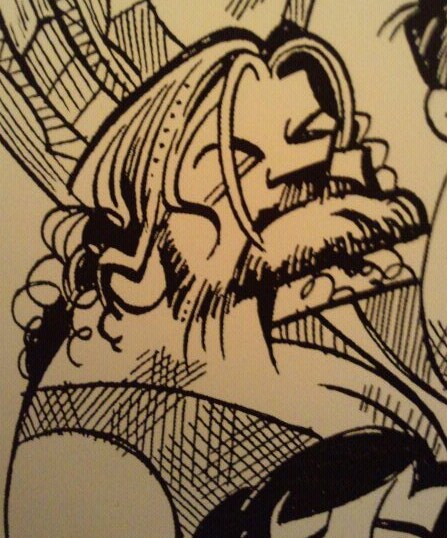 We show love with action–even if the action is to do nothing and give space to the other. We learn to trust when when the
It was so good, it needed to be posted twice!  So here's something new:
We are all attracted to, as well as turned off by, various things about other people. And the things that stand out the most to us are the things that remind us the most of ourselves.  This is because other people are like mirrors for us:  if somebody bugs you,
Read More »
This has been such a crazy and strange time for all of us. When the quarantine began I honestly thought that this was going to bring people closer together.  I didn't realize how much further separated we are as a group of people, as a community, a race, as an
Read More »
Doing good deeds not only feels good, but it also is the right thing to do.  It takes no time to do something nice.  Let me know how you're doing!!!! GOOD DEEDS FOR THE WEEK    Hold the door open for another and let them ahead of you.  
Read More »
*1870   US Congress creates the Department of Justice. *1936   The Virgin Islands receive a constitution from the USA. *1969   Judy Garland dies; Stonewall riots–birth of the gay rights movement. *1972   "Man of LaMancha" opens at the Beaumont Theater and plays for 140 performances. *1976   "Godspell" opens at the Broadhurst Theater
Read More »
How is everyone doing with their tasks?  I find that there are many you can do by just happenstance.  A lady and I were in the cooler at a local bodega, and I had to stand next to her because the air was blowing the ice cold in every other
Read More »