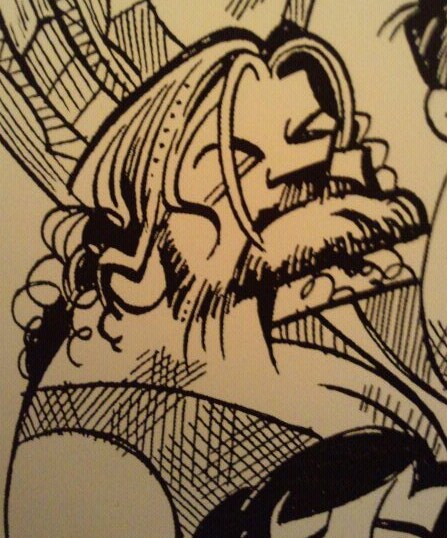 We show love with action–even if the action is to do nothing and give space to the other. We learn to trust when when the
It was so good, it needed to be posted twice!  So here's something new:
Doing good deeds not only feels good, but it also is the right thing to do.  It takes no time to do something nice.  Let me know how you're doing!!!! GOOD DEEDS FOR THE WEEK    Hold the door open for another and let them ahead of you.  
Read More »