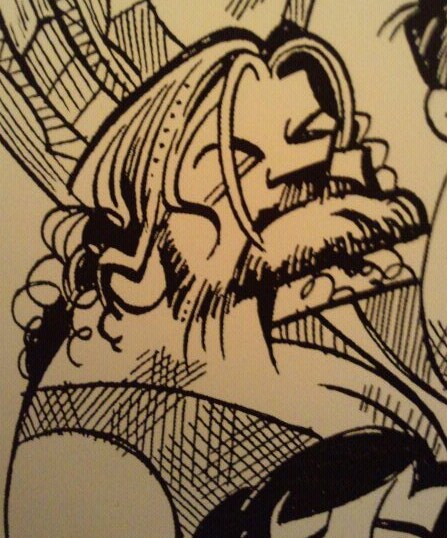 We show love with action–even if the action is to do nothing and give space to the other. We learn to trust when when the
It was so good, it needed to be posted twice!  So here's something new:
"Sam Zeller's performance as Tevye in Lamb's Player's Theatre's "Fiddler on the Roof" is almost too enormous to be contained in the Coronado theater; in fact, it may too large to be contained by the entire island. In addition to his built-in exuberance, Zeller's extraordinary high falsetto adds unexpected interpolations.
Read More »